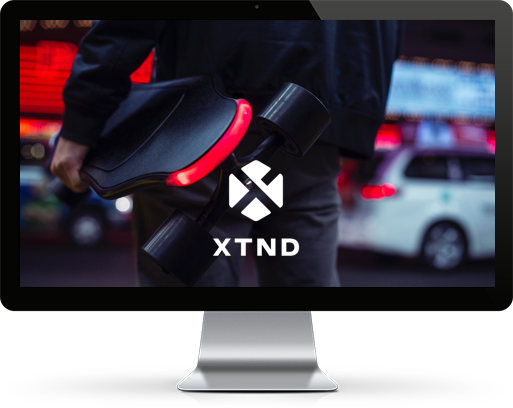 Our latest work
XTND - Successful Kickstarter campaign
We helped to manage and create a successful Kickstarter campaign for XTND promoting revolution in urban mobility using new lightweight electric-powered long-board.
Get XTND Now
Fantastic, I was totally blown away by with the web design guys made. Currently, they are implementing my new booking solutions and excited to see it in full action.
Francisco Rocha Pires, CEO of Jhola Surf Camp
I really appreciate their help with building our website, marketing strategy and covering all the steps we needed to successfully accomplish the Kickstarter campaign. Great job! Definitely, recommend working with Force Labs.
Miro Perina, CEO of XTND
Agility, professionalism, know-how, constantly improving process and performance. Focus on the results. Those are just a few points from many which really matters and make them exceptional.
Roman Dusek, Head of Search and Store @ Mall Group